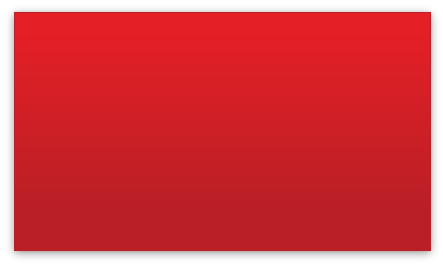 QEF Consulting Services
106-298 Carlisle Rd
Hamilton, ON L0R 1H2
Tel: 905-577-9922
MReid[at]leasingcanada.com

"Wealth does not lie in ownership but in the use of things" - Aristotle 350BC
Our Background
QEF was started in the mid 90's by Martin Reid who has been engaged in the leasing industry since 1967
This site was created in the late 90's as an information source for anyone interested in equipment leasing in Canada. We have many connections in the industry and can help you get funding for you or your client's needs.
Feel free to e-mail Martin Reid with your questions about the industry or your equipment needs.
Use our site to check out your rates. We have no truck with misleading practices!
Contact Us by Phone or Mail

We answer all e-mails right away! Whether your question has to do with getting approved, rates, tax or accounting issues we will try to help or point you in the right direction!
Contact Us by E-Mail